Dancing to my Heartbeat
A Mother and Daughter's Journey from Victim to Victorious
After fleeing a terror-filled marriage of 23 years, Deborah Lysholm, a professional dancer, summoned unbelievable courage and passion to start a new life for herself and daughter, Kristin. A cosmic slingshot propelled them into an unknown universe, traversing discriminatory court battles, including a first-ever domestic violence trial in civil court, and staking their place in the performing arts by building a celebrated performing arts center. Read More...
---
ABOUT THE AUTHORS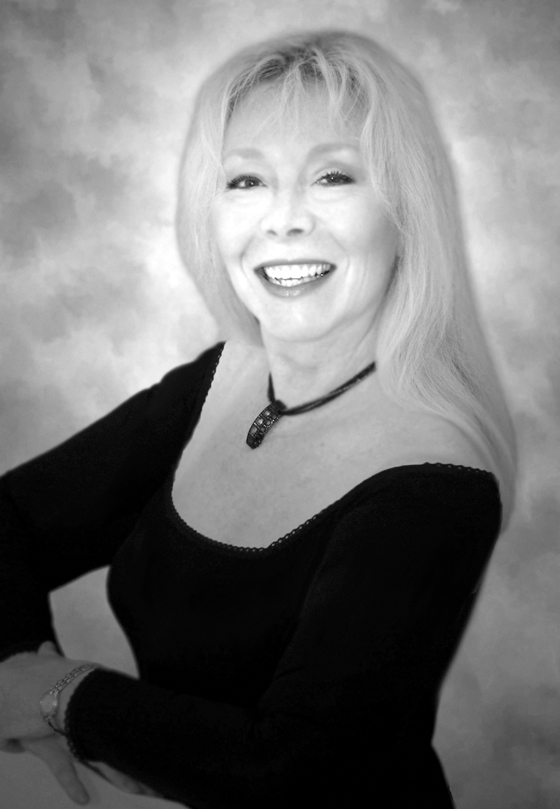 Deborah Lysholm
Deborah is an accomplished dancer whose professional career spans more than four decades—from performing, choreographing, and teaching thousands of students, to building her own performing arts center, Heartbeat Performing Arts Center, in Apple Valley, MN. Reaching out to the world dance community, her journey has taken her around the U.S., and to Europe, Asia, and Cuba, where she established travel study and cultural exchange programs—and many friendships.
Read More...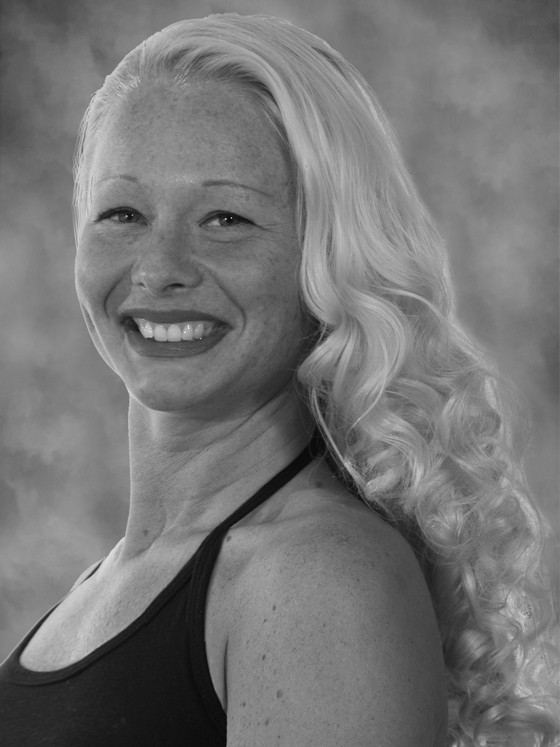 Kristin Freya
Kristin's teaching philosophy is to create an educational environment that provides students with experiences to learn skills necessary to build a successful career in dance and theater. Her teaching style develops self-confidence, fosters respect for disciplined work, support through team work, and explores talent through creative opportunities to stretch and to grow. She has deeply enjoyed teaching for over fifteen years. Read More...
---
Speaking Engaments
Deborah will inspire you with her emotional and passionate journey to start over. Your audience will understand the importance of persuing a passion, the importance of finding the silver lining in unforeseen hurdles and to thrive from the vitality of being in a perpetual learning state, to relish and share the skills they are blessed with.
Available in keynote and seminar formats. Click here for more information...
For availability contact: 612-940-5031
email: debhtbt@frontiernet.net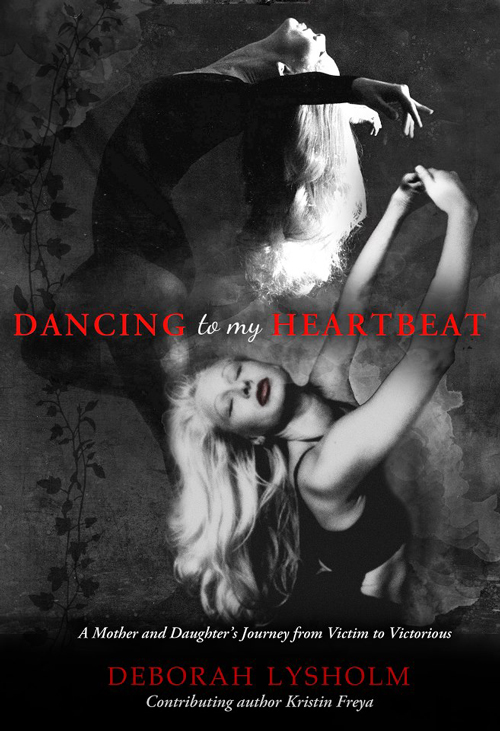 Purchase copies from these online locations:
Beaver's Pond Press at Itasca Books
Purchase copies in person:
Heartbeat Studios
7661 West 145th Street
Apple Valley, MN, 55124
952.432.7833
www.heartbeat-studios.com