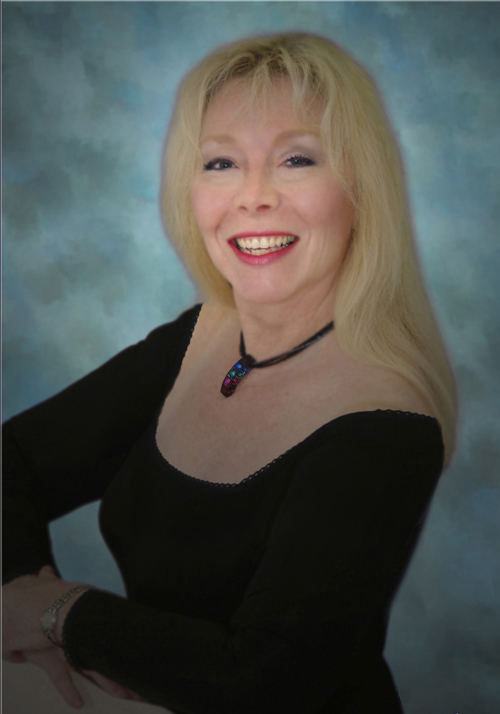 Contact Deborah Lysholm
612-940-5031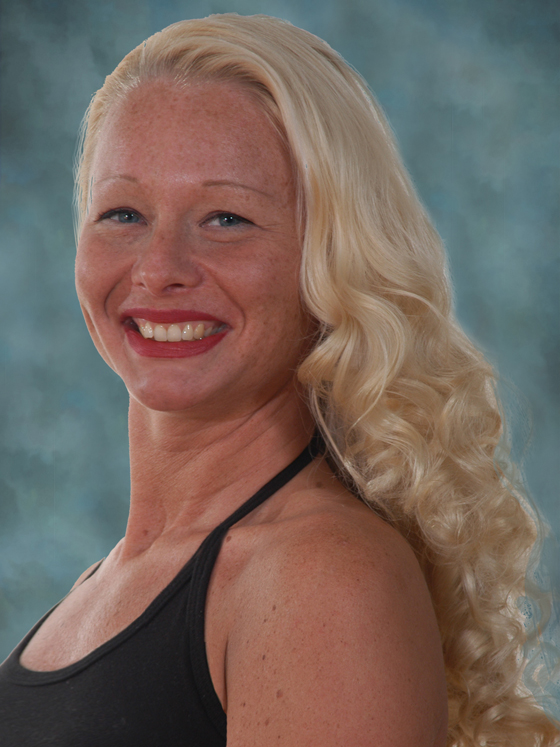 Contact Kristin Freya
New Beat Productions, LLC
7661 West 145th Street,
Apple Valley, MN 55124
BE INSPIRED! BE MOTIVATED!
Book Speaking Engagments for Keynote and Seminar Formats
Deborah will inspire you with her emotional and passionate journey to start over that includes building from the ground up not only the physical structure of her performing arts center but also its quality, reputation, successes and achievements. Refusing to remain a victim, Deborah shares the obstacles and hurdles she overcame when she filed the first-ever domestic violence law suit in US Civil Court. She will motivate you as you accompany her on her path to pursue a dream and gracefully spread her wings in a new life.
Your audience will:
Appreciate the importance of pursuing a passion, especially for those who want/need to start over, and value the skills they are blessed with to begin again.
Recognize the beauty in the invigorating process to reassemble the building blocks of who they are.
Understand the virtue of finding a silver lining, and summoning the courage to make lemonade out of lemons.
Realize that persistence and perseverance will pay off because the journey that someone takes, may not always be the trip that was planned.
Know the importance of healthy self-esteem when facing set-backs, and finding the courage and drive to move forward.
Appreciate the ability to recognize opportunities and the self-confidence to act upon them.
Download the one-sheet for General Audiences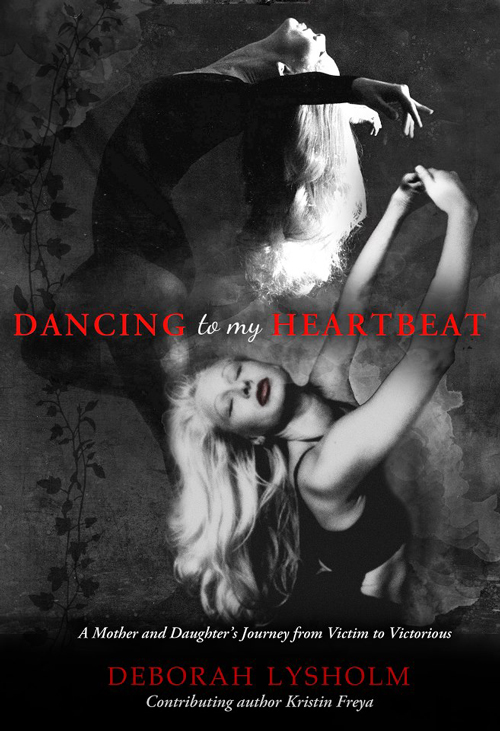 Purchase copies from these online locations:
Beaver's Pond Press at Itasca Books
Purchase copies in person:
Heartbeat Studios
7661 West 145th Street
Apple Valley, MN, 55124
952.432.7833
www.heartbeat-studios.com